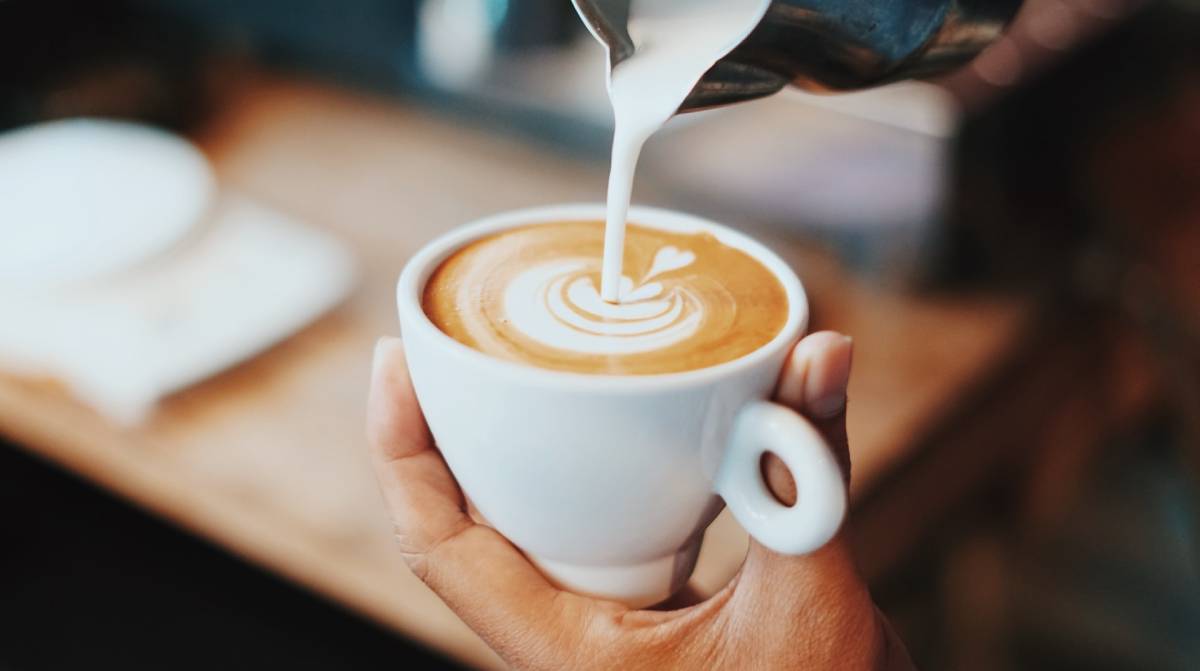 Bring a love of coffee to Sweet Science Coffee. Started by one woman simply setting up a stand in Adams Morgan, the concept has evolved into a truly unique coffee shop. Not only does this adorable cafe serve up some fine cups of joe, but each brew is uniquely crafted to fully encompass the coffee beans' flavor. Eight different brewing methods are used at Sweet Science Coffee, and classes are set up for entertainment and to educate its customers on how their cup of coffee came into existence.
Popular novelty beverages at Sweet Science include the traditional house drip coffee, the macchiato, Doppio seasonal espresso drink, cold brew au lait, and, for those who prefer tea, the London Fog tea. Sweet Science also serves some great breakfast-type pastries to pair with your steaming cup of liquid gold.
Stop by and learn more about coffee in one setting than you've known your whole lifetime at Sweet Science Coffee!