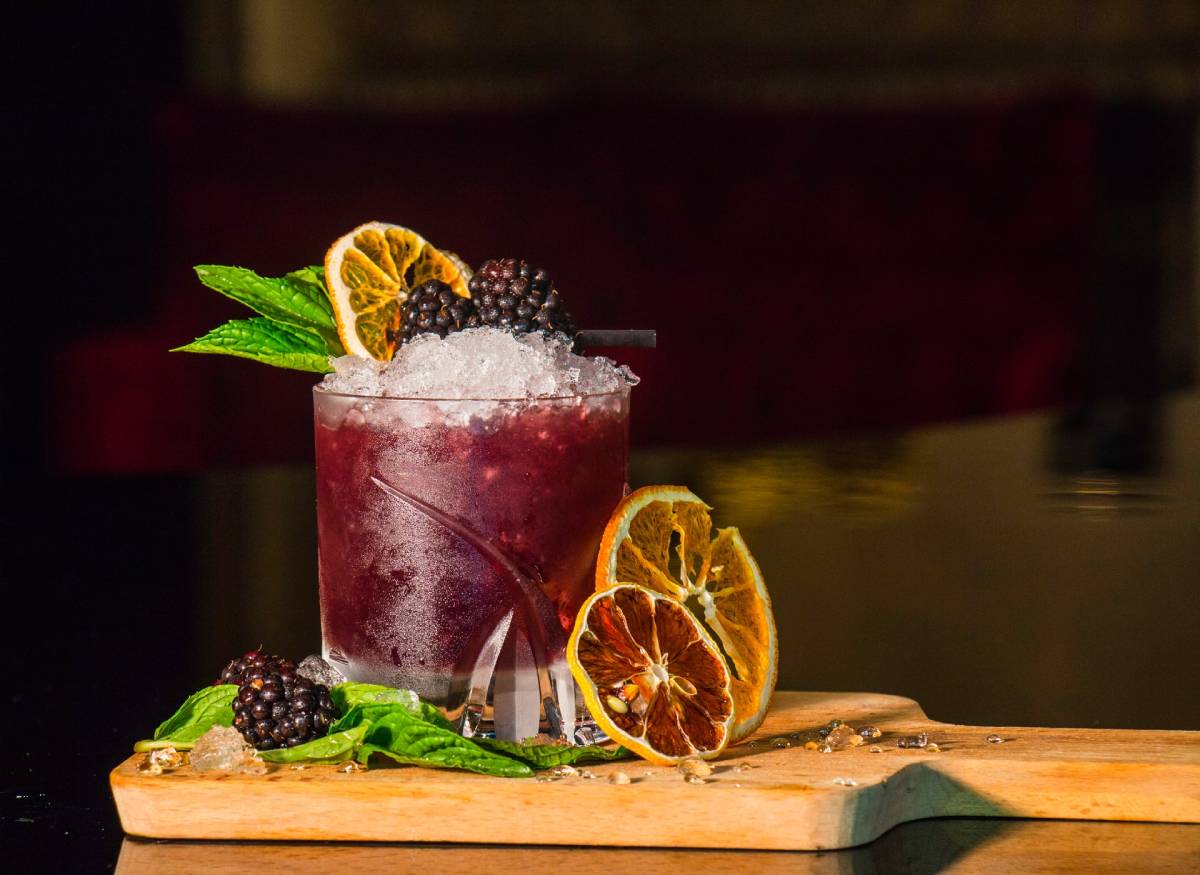 When you find a spot that will serve you coffee or champagne, brunch or burgers, all in the same locale, that's a winner. This is what you can expect from The Freshman VA. Opened to be a community gathering place, the owner wants this one-of-a-kind restaurant to be a go-to for everyone, all day, every day.
If you're a brunch lover, you're going to want to visit soon. Their weekend brunch menu features options like croissant and brioche bread pudding-style French toast with apricot compote, maple syrup, and whipped cream, or savory fare like Huevos Mestizos with sunny side up eggs and tasty salsa over a Salvadorean pupusa. Plus, they have churros and mimosas. All you really need to have a perfect weekend, don't you think?
During the week you can visit breakfast, lunch, or dinner for tasty fare that spans sweet and savory all day long. The menu features all-day breakfast like omelets or granola parfaits, healthy fare like grain goddess salad, or more indulgent options like herb pappardelle with roasted mushroom ragu.