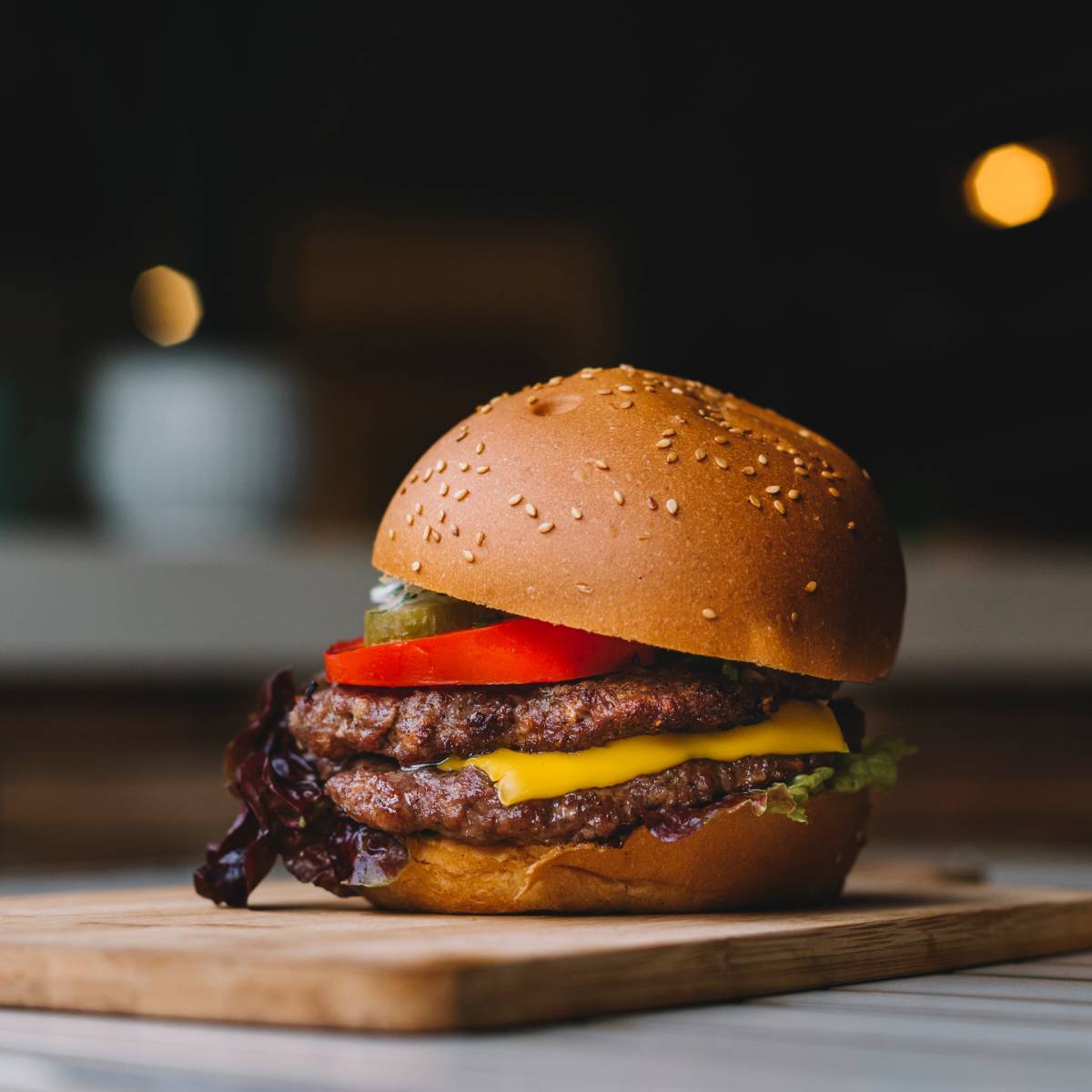 If you're going to go out to eat right now, it better be at someplace that's worth it. And not only does Palette 22 have the kind of food you want to eat right now, you can rest assured that you'll enjoy it safely in the socially distanced dining room or on the patio.
Palette 22 specializes in globally influenced tapas and small plates, so it's easy to take a little world tour of cuisine right from your table. Dishes like Thai coconut curry soup, butter chicken tikka masala, and bulgogi beef bao buns may be a welcome departure from what you've been making at home, and come in the perfect portion sizes so that you can enjoy lots of small bites. If you're really ready to go wild (and who isn't right now?) order the all-you-can-eat sampler with unlimited portions of your favorite menu items. Palette 22 calls it bottomless dining, much like your stomach after months of cooking and eating the same old thing at home. Plus happy hour is back, and is one small steps to regaining some normalcy in your routine.
Is a trip to Palette 22 worth it? Absolutely. Visit the website to make a reservation.