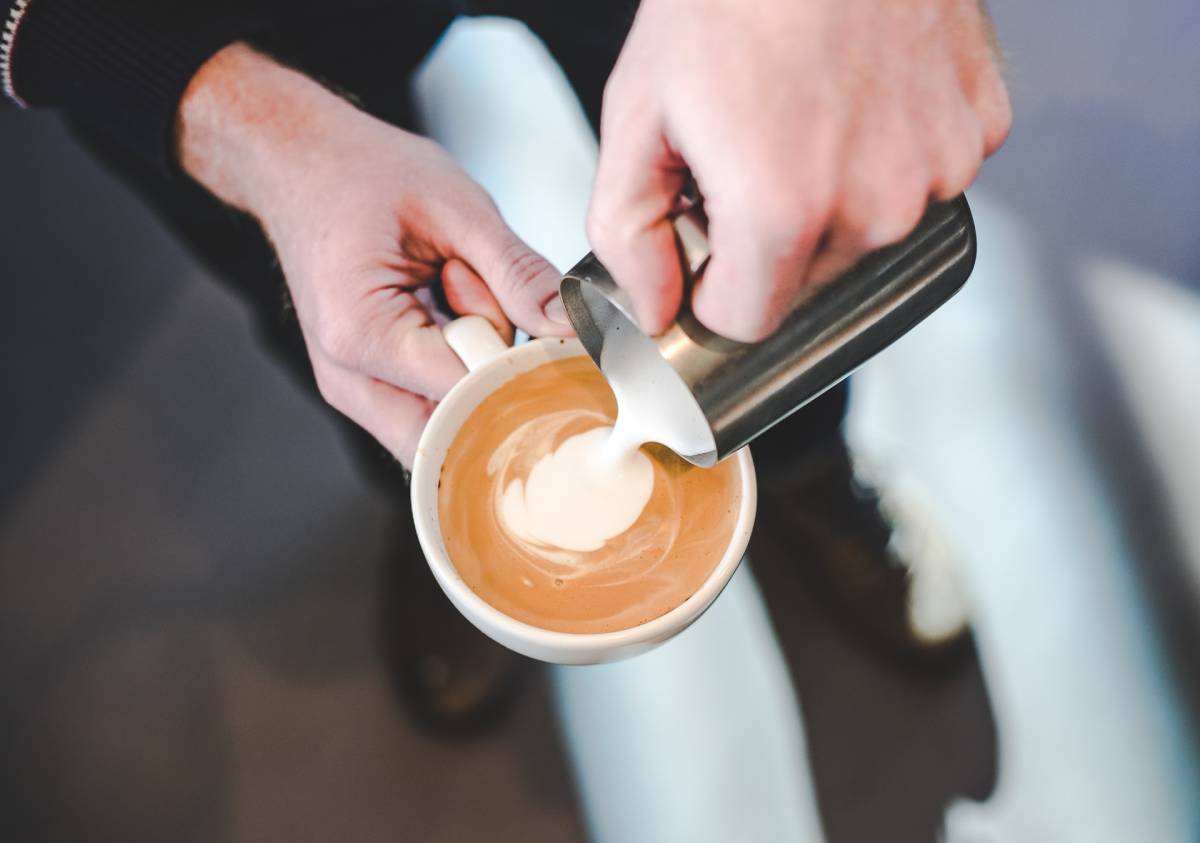 Idido's Coffee and Social House is dedicated to making the simple pleasures in life happen. This may be a great cup of coffee, or maybe a savory puff pastry at breakfast time. Maybe it's an iced tea or smoothie served alongside a salad or sandwich later in the day. Whenever you're stopping by and whatever you're enjoying when you arrive, one thing remains the same—new customers and returning regulars alike will be greeted by a friendly face.
Bite into a savory steak sandwich or puff pastry stuffed with shredded mozzarella and various meats. Veggie lovers can turn to the vegan Italian sausage on multigrain, a vegetable-filled puff pastry option, or lighter offerings like avocado toast or a hummus sandwich. Of course, coffee is at the core of Idido, with options from a simple drip or latte to a caramel macchiato or dirty chai. But tea fans are welcome, too, with hot and cold brews available in a variety of blends. More of a fruit fan? Try a smoothie instead.
When you visit Idido's Coffee and Social House, you know you'll find a great cup of coffee, something scrumptious to snack on, and an overall feeling of being welcomed as not just a customer, but as a friend and neighbor.